With approximately 1,300 members across the United States and Canada, the Motor Maids are a diverse group of women motorcyclists united through a passion for riding while fostering a positive image and promoting safe riding skills.
Motor Maids was established in 1940. sanctioned by the AMA in 1941, it is one of the first and oldest continuously operated women's motorcycling organization.
The year is 1940. After an extensive search, Linda Dugeau and Dot Robinson compiled a list of 51 female riders that would make up the Motor Maids Charter membership. In 1941 the American Motorcycle Association issues Charter #509 to the club.
Uniting Women Motorcyclists
In the late 30's, a young woman motorcycle enthusiast named Linda Dugeau of Providence, Rhode Island, conceived the idea that there might be a number of women who owned their own motorcycles and might be interested in becoming acquainted with one another.
Linda wrote to dealers, riders and anyone she thought might know of women motorcycle riders.  After this extensive search, she compiled a list from which the Motor Maid organization was founded with 51 Charter members in 1940.  The American Motorcycle Association Charter #509 was issued to the club in 1941.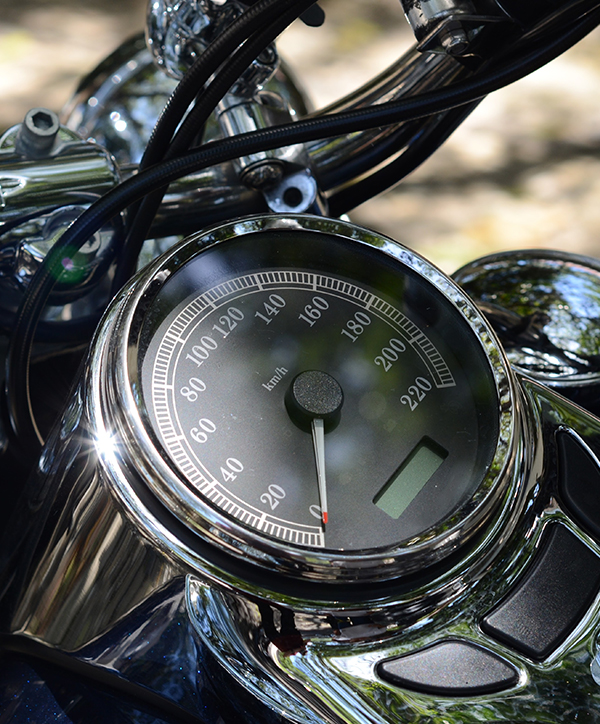 Today, 79 years later, the Motor Maids, are one of the oldest continuously operated Women's Motorcycling Organization in North America.  Joining the Motor Maids will enlarge the 1,300+ membership that is a diverse group with a passion for riding, promoting safe riding habits and showing the world a positive image of ladies on motorcycles.
79+ Years of Riding
and counting
The founding premise of the Motor Maids was to unite women motorcyclists in promoting motorcycle interest.  The initial Constitutional Article establishing the requirements for membership has remained the Motor Maid  hallmark since the first meeting.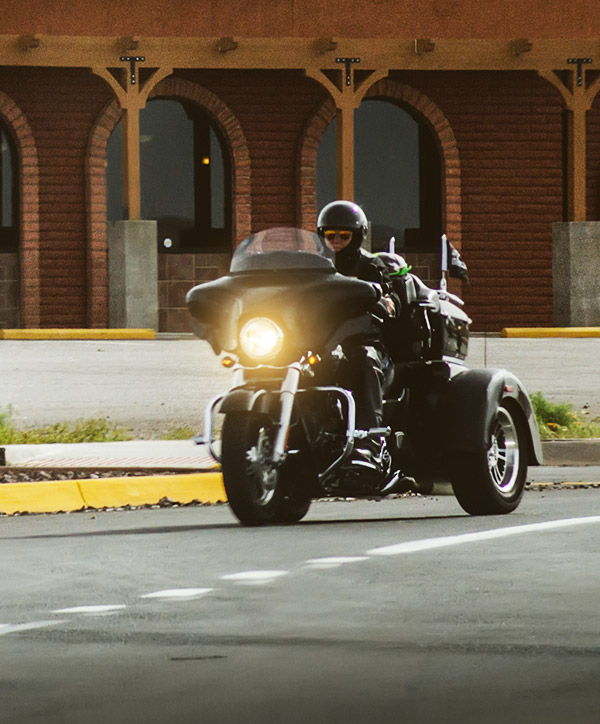 Years of continuous operation
Dot set a standard for women motorcyclists. She proved that you can be a lady and still ride a motorcycle. She paved the way for women to ride motorcycles. The women of the nineties can still be professional women, doctors, lawyers, teachers, engineers, accountants, clerks, cashiers, home-makers, mothers, grandmothers, and they can still step outside, throw a leg over a bike and take off cross country.
– Dot Robinson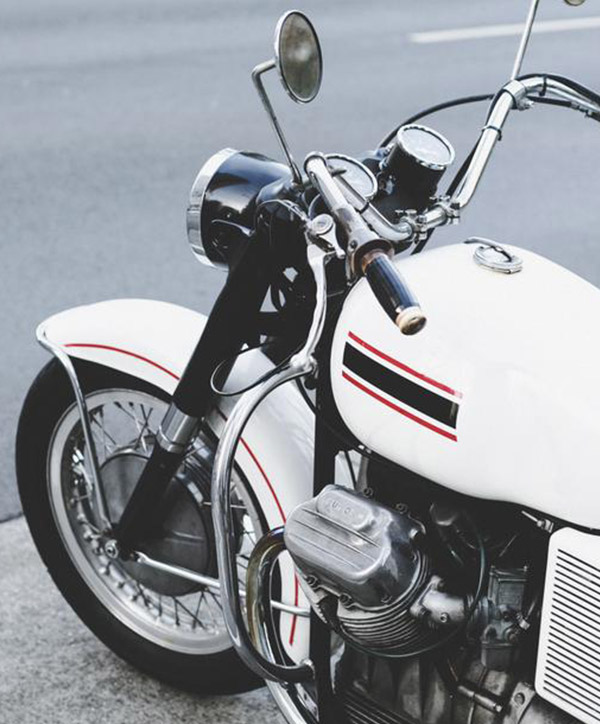 April 17, 2020
Spring Breakout
Location: MS, US
Enjoy the first balmy days of spring on the sugar white sands of the Mississippi Gulf Coast. I have reserved a house directly on the beach for Friday and Saturday night. The house sleeps 13 and has all the amenities of home, including an outdoor gas grill and refrigerator. There is a wide variety of things to do in the area, including unique shops, casinos, and historic sites. Or you can just cruise a 20 mile long stretch of road as close to the beach as you can get and still be dry. For $120 you get 2 nights lodging, snacks, and Friday night dinner. For more information, please contact Bonnie Gerald, bonnie.gerald@att.net Or you can check out the event on the Mississippi Motor Maids facebook page. Please mail checks to me by December 18. It will be a great way to start the 2020 riding season!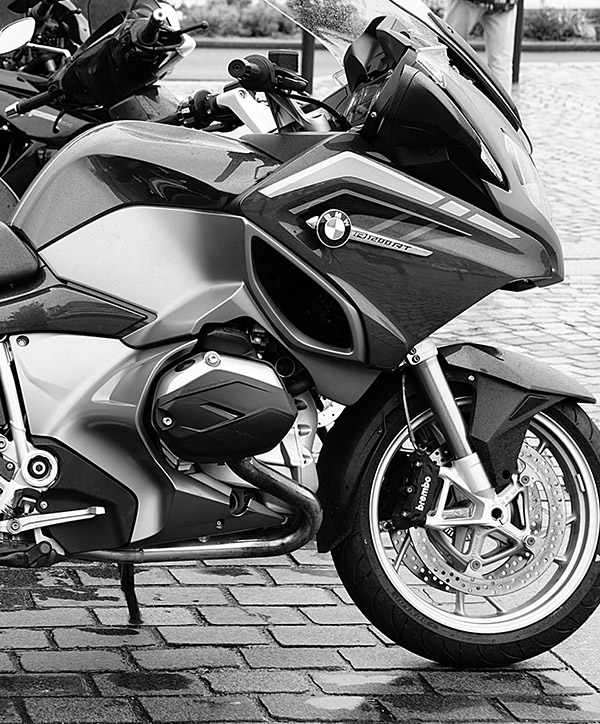 April 17, 2020
CANCELED ****- NC SC Spring Fling
Location: SC, US
Wilmington, NC Host Hotel Holiday Inn - 5032 Market Street@ 910-392-1101 $145.77/night - 4 guests per room - 2 Queen beds Reservations must be made by March 19, 2020 - Mention MM Block RSVP Krissa by April 3, 2020 via email kdrentlaw@sc.rr.com
Biker babes. Motorcycle mamas. Harley chicks... Read the full article here.
Check out article - Motor Maid exhibit in the National MC Museum, Anamosa, IA written by Glennadine Gouldman, VP of Motor Maids in the BehindBarz Magazine. Full article here
Two pint-sized powerhouse female riders were inducted into the Sturgis Motorcycle Museum's Hall of Fame at the museum's annual induction ceremony and breakfast. The event was held Aug. 10 during the Sturgis Motorcycle Rally.... Read the full story...